Hold your bottle in your hand for a few minutes and visualize what you want it for.
Are you looking for -
Friendship
Love
Relieve Stress
Happiness
Good luck charm
What ever you want to use it for.
Set your intentions.
Then wear it, carry it or just have it somewhere special.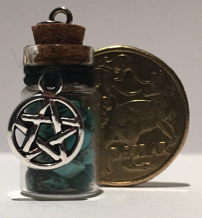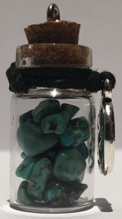 These tiny bottles are only $12.00